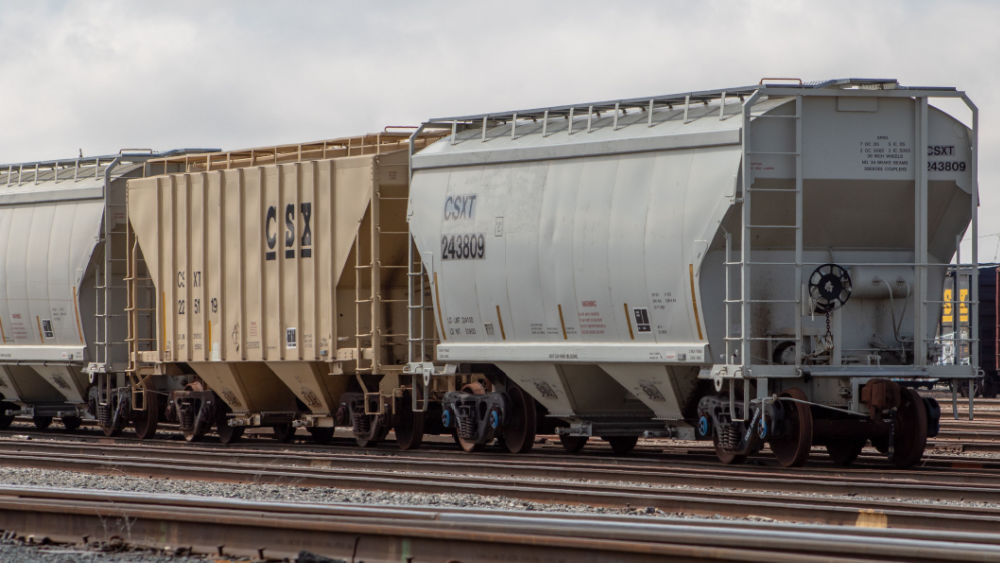 Home evacuations remain in place for dozens in northeastern Ohio following a train derailment which ignited a massive fire.  Luckily, no one was killed or injured in the accident in East Palestine, Ohio.  Mayor Trent Conaway told reporters that a mandatory evacuation order was imposed around the scene of the derailment in the town, comprised of 4,700 people and located about 45 miles northwest of Pittsburgh along the Ohio-Pennsylvania border.
East Palestine Fire Chief Keith Drabick said the derailment happened around 9 p.m. Friday on a Norfolk Southern freight train traveling from Madison, Ill., to Conway, Pa. The train, he said, was carrying "multiple different quantities of products" and that several cars were still burning overnight. Video from the scene showed intense flames shooting from the derailed cars and thick smoke thousands of feet in the air over the accident scene, where frigid temperatures hindered the efforts of firefighters to contain the blaze. Officials state they know which type of products the train was carrying, however, Drabick declined to name the substances until it could be determined which cars were carrying what kind of cargo.
Columbiana County, Ohio, Emergency Management Agency Director Peggy Clark said that over 40 residents who reside near the scene were evacuated to a Red Cross shelter established in a city school.  According to U.S. Environmental Protection Agency Coordinator Josh Peters, the situation will remain monitored, but no contamination of air or water with hazardous chemicals had been detected in the area.
Editorial credit: Rosamar / Shutterstock.com