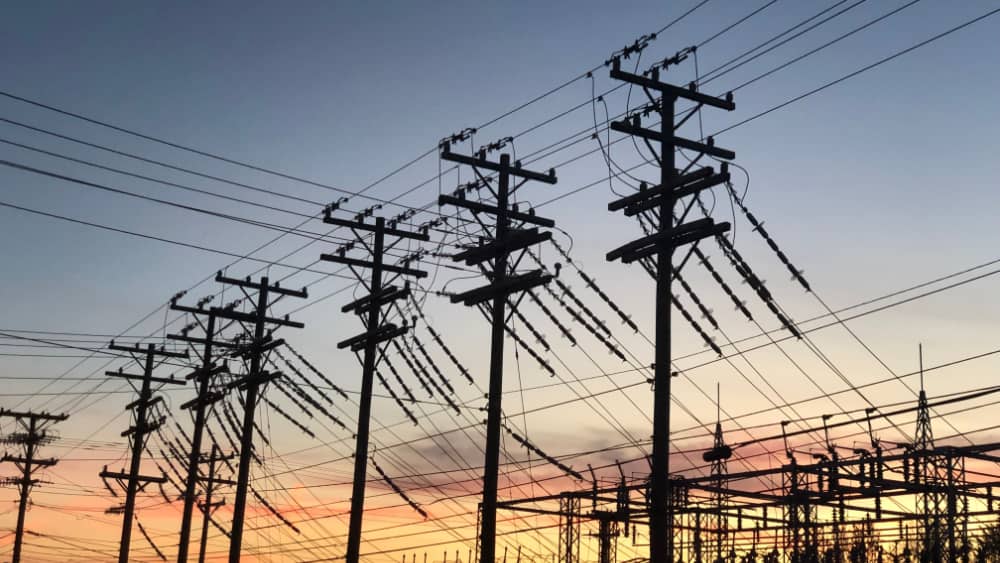 Authorities are investigating widespread power outages in south-central North Carolina as an intentional criminal act after an electrical substation was damaged by gunfire.  Authorities are still looking for the individuals responsible for firing multiple shots at the electrical substation causing damage to the equipment as well as a motivation for doing so. The FBI and the North Carolina State Bureau of Investigations are assisting in the investigation.
Moore County Sheriff Ronnie Fields said that an estimated 45,000 customers were without electricity. Jeff Brooks, a spokesperson for utility company Duke Energy, said that with no estimate on a restoration time because a number of facilities are involved and the work will be complicated. Duke Energy said nearly 38,000 customers were without power in Moore County, while the Randolph Electric Membership Corporation reported outages affected nearly 3,000 customers in the county's southern area   Power may potentially be out until Thursday while equipment at the substation is replaced. Said Brooks during a press conference on Sunday evening: "Unlike perhaps a storm where you can go in and reroute power somewhere else, that was not an option in this case. Recognizing that, we are looking at a pretty sophisticated repair with some fairly large equipment and so we do want citizens of the town to be prepared that this will be a multi-day restoration for most customers extending potentially as long as Thursday."
Sheriff Ronnie Fields said that a curfew was issued Sunday evening in Moore County in response to the power outage, which will be implemented county-wide starting 9 p.m. to 5 a.m. It will be in effect for "the next few nights," he said. Fields said the outages were unprecedented, and he'd never seen anything like them in his 40-year law enforcement career.nAs part of the curfew, officials are encouraging residents to stay home and out of the street.
Editorial credit: Sammi Wong / Shutterstock.com